Upstairs Exhibition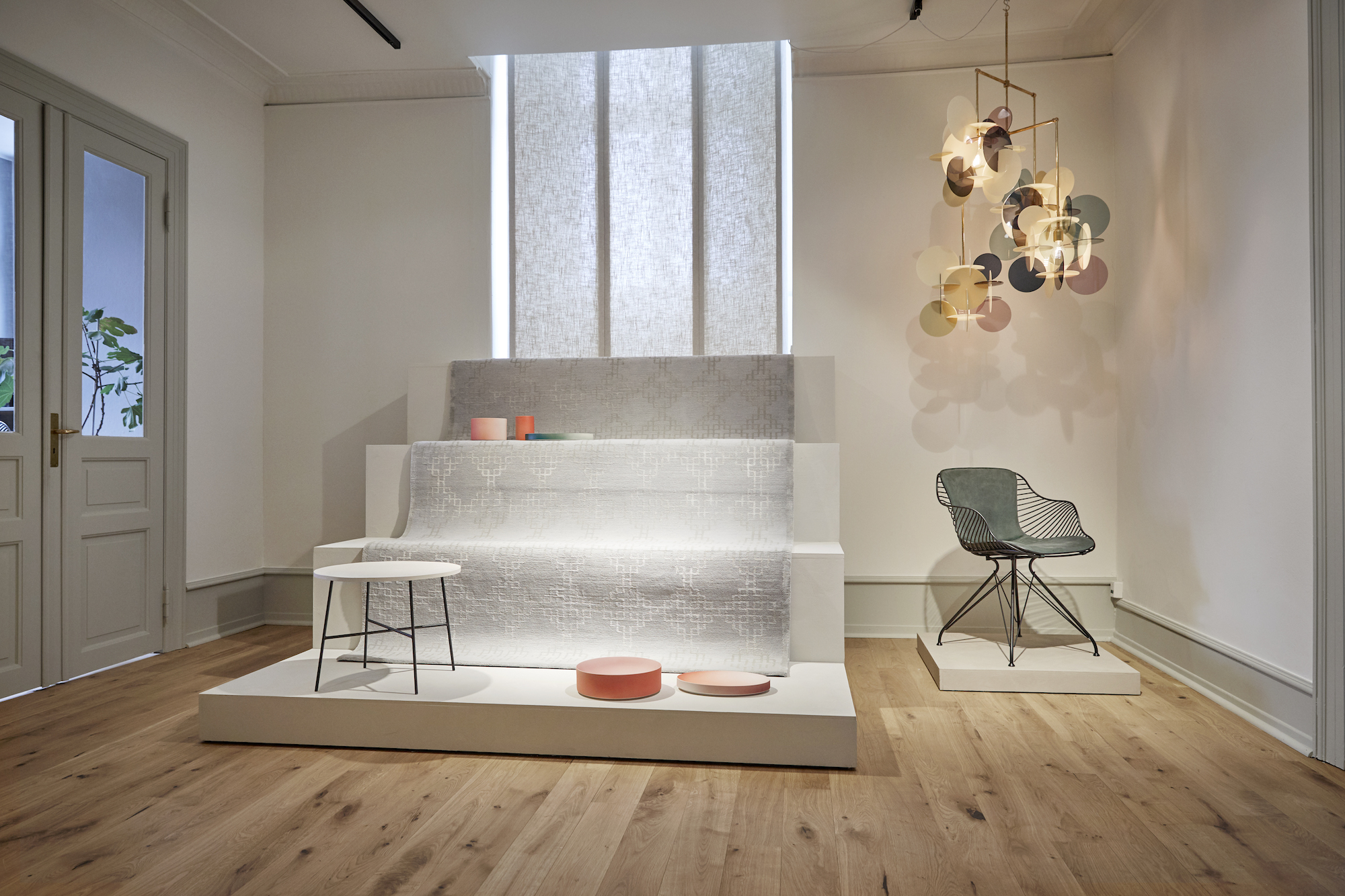 Upstairs
During 3daysofdesign 2017, Copenhagen Design Agency opened up its showroom and presented Kueng Caputo's collection for Japanese porcelain brand 2016/ Arita and the Gesso Project by Danish designer Jonas Edvard.
The presentation was part of the 'Upstairs' exhibition in Frederiksgade 1, 4th floor, together with Vibeke Fonnesberg Schmidt, Overgaard & Dyrman, Knothouse, Mia Lagerman and guest exhibitor Rosa Tolnov Clausen.
Exhibition curation and design by Michala Kjestrup & Nicholas Shurey & HelleFlou.