PUZZLE HOUSE BY BIG AND HHF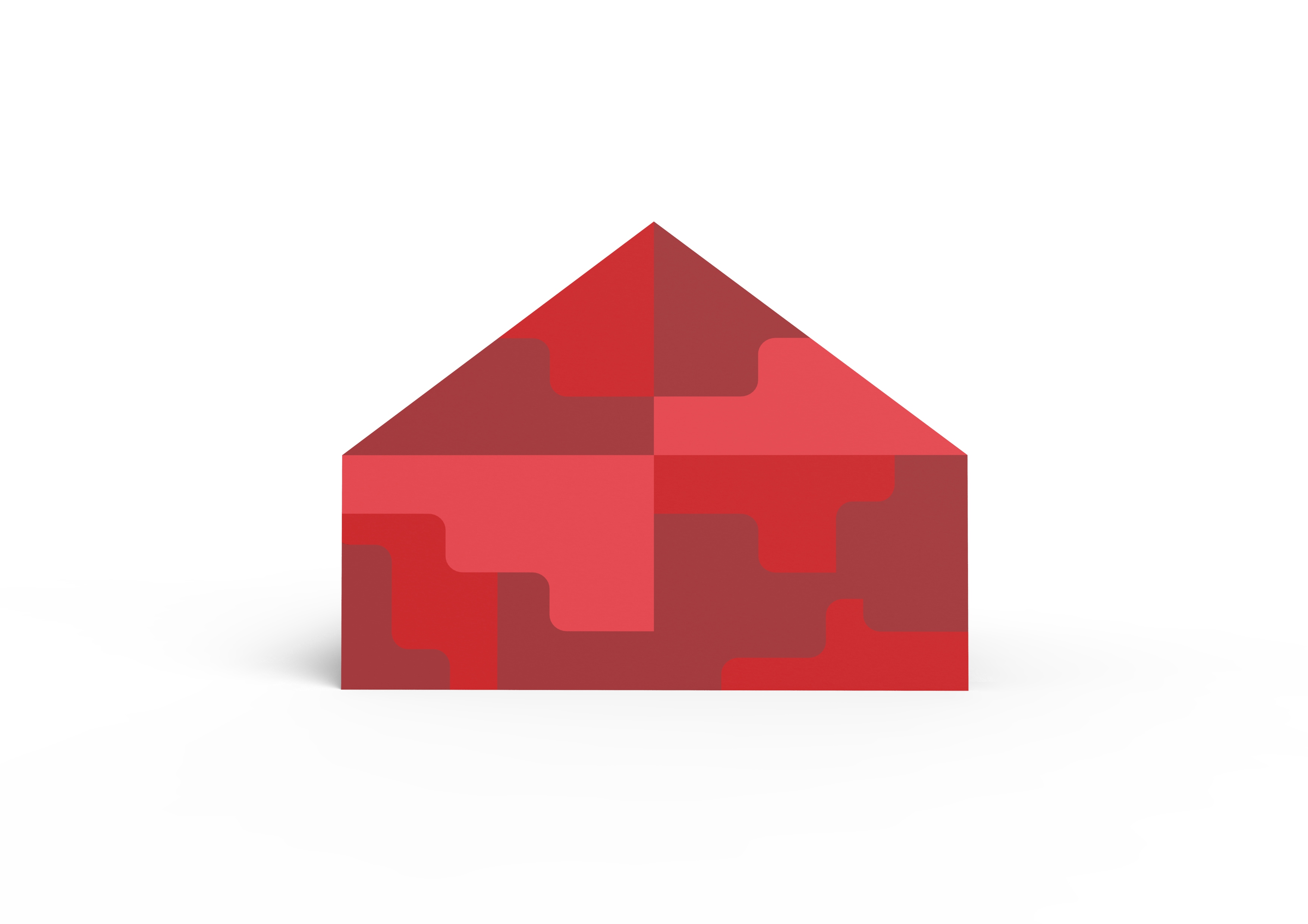 During 3daysofdesign in Copenhagen 23-25 May 2019, the Embassy of Switzerland in Denmark opens its doors to the public in the unique waterfront residence. This year the embassy will present an installation by architects Bjarke Ingels (BIG) and Simon Frommenwiler (HHF).
The renowned architects Bjarke Ingels (BIG) and Simon Frommenwiler (HHF) have joined forces to create a multi-functional social installation called 'Puzzle House' for the embassy's unique garden at the waterfront, just north of Copenhagen. The project is part of the embassy's Architecture in Residence (AiR) program, which, through changing projects since 2017, has helped strengthen the relations between Danish and Swiss architects, architecture schools and manufacturers from the building industry.
Puzzle House
Resulting out of a collaboration of Swiss and Danish architects HHF and BIG, the Puzzle House triggers social interaction as most elements need to be carried by more than one person to combine them to different settings.
The Puzzle House is a multi-functional object consisting of a series of individual elements, that when together form a house. Separately, each piece can act as a seating element. A big variety of seating scenarios for group discussions, or auditorium style seating for events or public speaking can be configurated. When flipped on their sides, they can also act as wind barriers or partitions to delineate spaces for various group activities.
Talk: Bjarke Ingels and Simon Frommenwiler
Bjarke Ingels and Simon Frommenwiler will have a public conversation about Puzzle House as part of the talk program at the Embassy of Switzerland. The two architects will be joined by artist Bjørnstjerne Christiansen from Superflex in the conversation.
Date and time: Saturday 25th at 15.30 – 16.30h
Address: Embassy of Switzerland, Richelieus Alle 14, DK-2900 Hellerup
About Bjarke Ingels – BIG
Bjarke Ingels founded BIG (Bjarke Ingels Group) in 2005. Ingels is one of Denmark's best-known architects and was named one of the 100 Most Influential People in the World by TIME Magazine in 2016. He is a frequent public speaker at venues such as TED, WIRED and World Economic Forum. In 2018, Bjarke was named Chief Architectural Advisor for WeWork. BIG has designed numerous award-winning buildings globally and operates with offices in Copenhagen, New York and London.
About Simon Frommenwiler – HHF Architects
Simon Frommenwiler is one of the Founding Partners of the Basel-based HHF Architects. Frommenwiler, born 1972 in London, UK, studied at ETH Zurich from 1994-2000 and founded HHF Architects in 2003 with Tilo Herlach and Simon Hartmann. Since 2014, he has been Lecturer of Architecture at MIT Massachusetts Institute of Technology, and since 2018, Visiting Professor at Harvard Graduate School of Design.