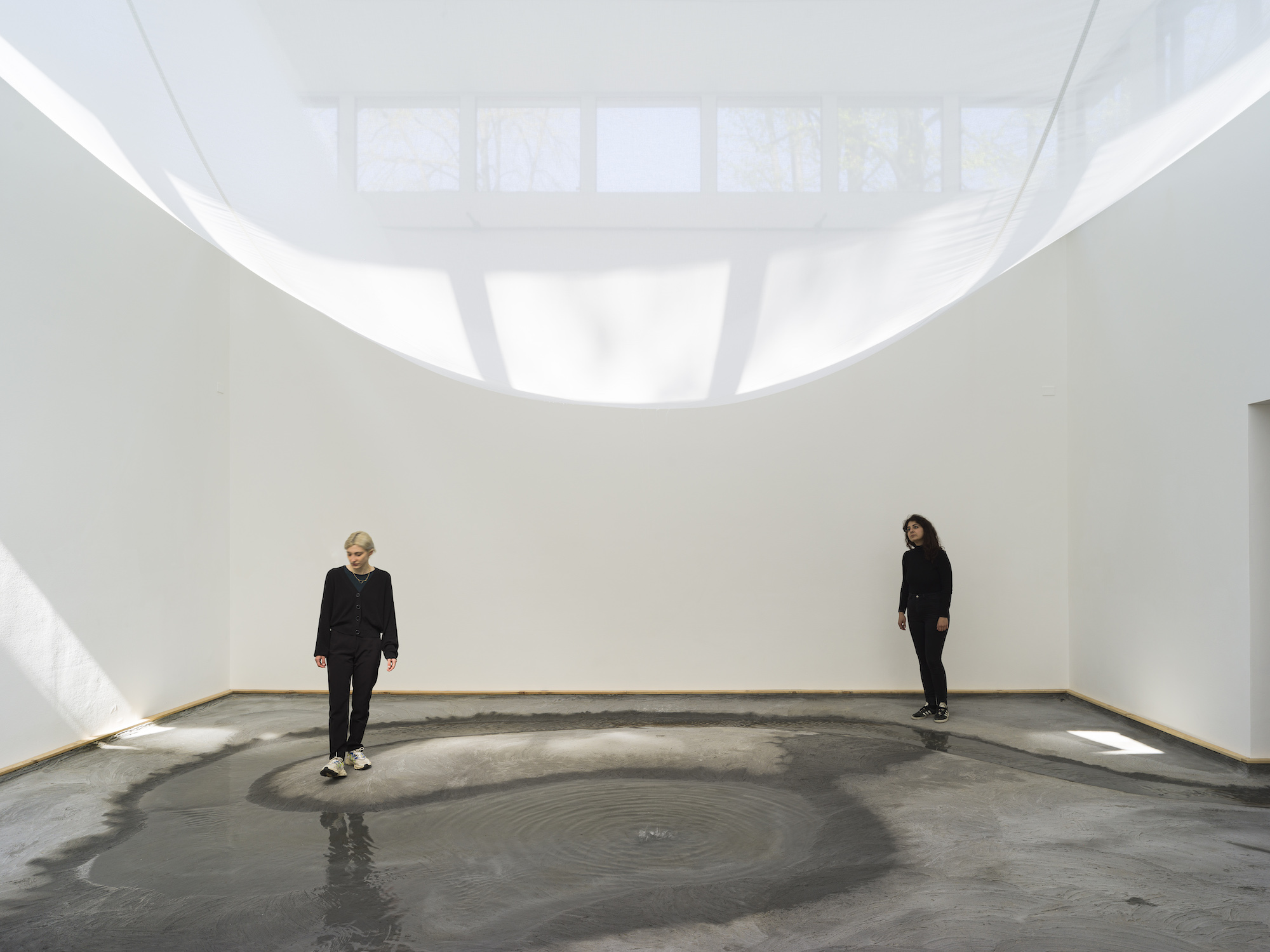 Venice Biennale 2021 –
International Press Campaign

International press campaign for the Danish Pavilion at the Venice Architecture Biennale 2021
---
Copenhagen Design Agency was engaged to plan and execute international press launch of the Danish Pavilion at the Venice Architecture Biennale 2021.
The international press campaign was executed in collaboration with key client Danish Architecture Center DAC, Lundgaard & Tranberg Architects and curator Marianne Krogh.
The Danish Pavilion presented Con-nect-ed-ness, an exhibition focusing on people's connection with each other and with nature. Showcasing an installation consisting of a massive cyclic system of water collected locally in Venice.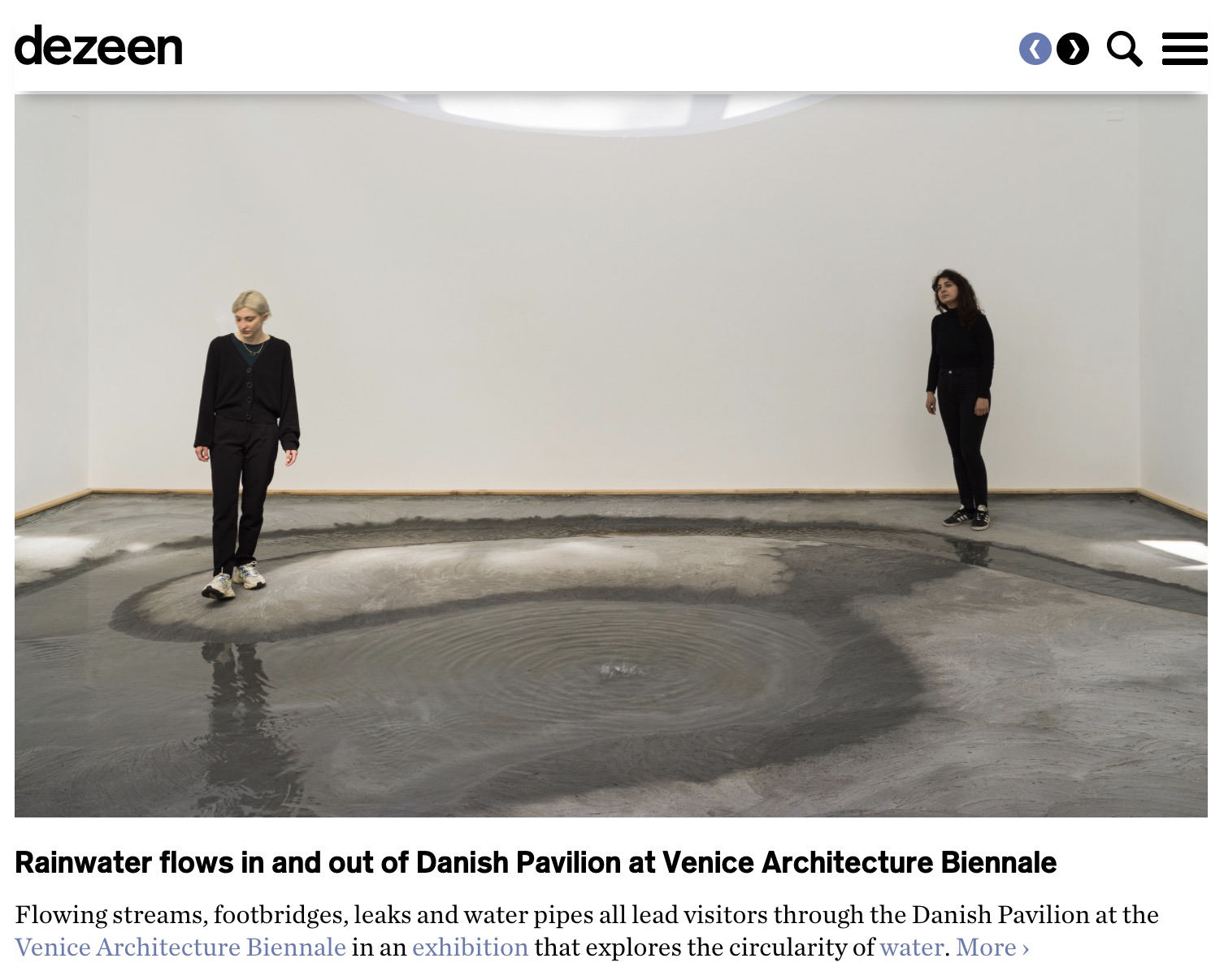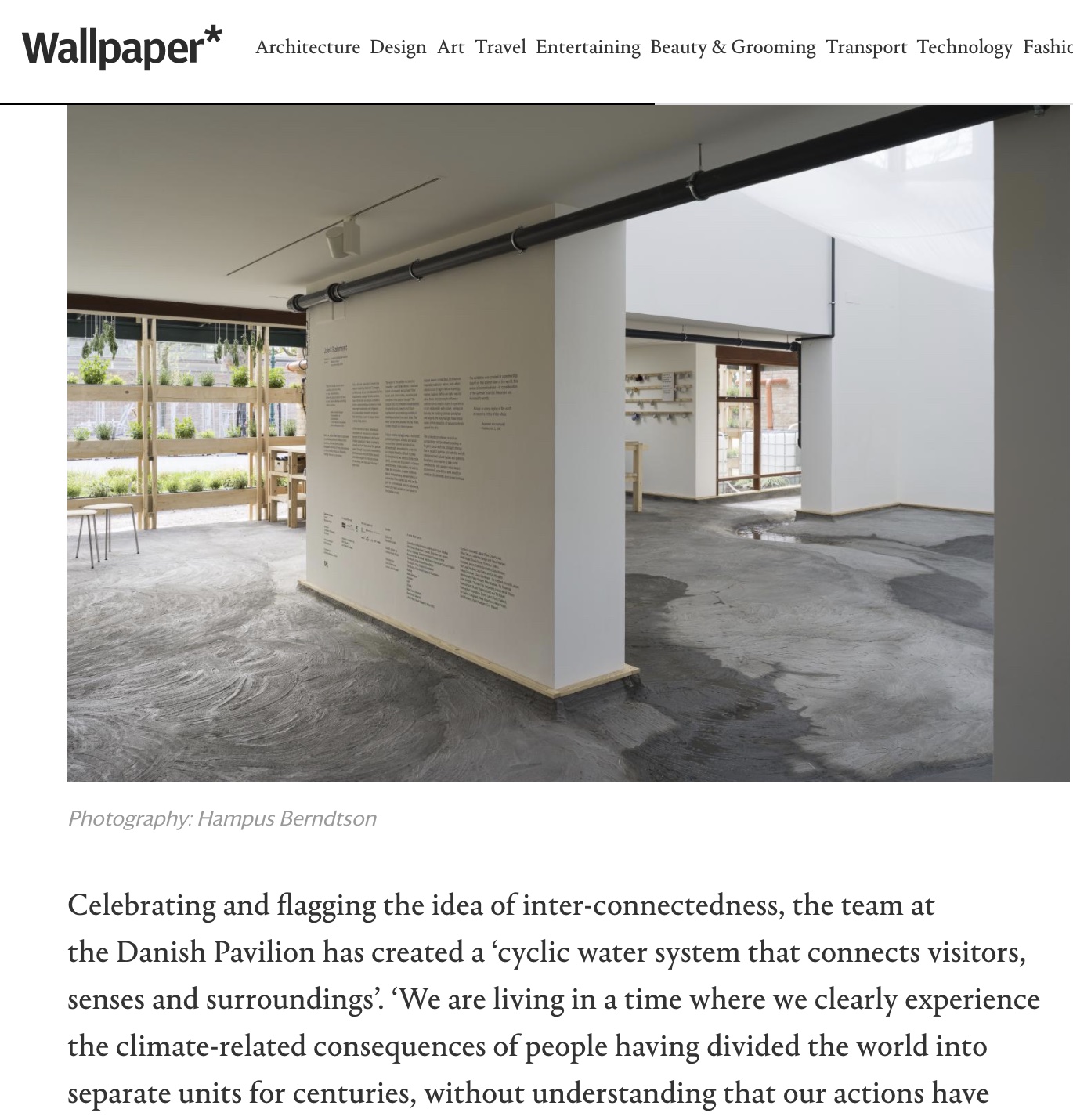 ---
Press coverage included:
Monocle
Dezeen
Designboom
Wallpaper*
FRAME
ICON
STIRworld

---
Commissioner: Danish Architecture Center (Key client)
Curator: Marianne Krogh, art historian and PhD
Exhibiting architects: Lundgaard & Tranberg Arkitekter
Danish Architecture Center has been appointed by the Ministry of Culture Denmark as commissioner of the official Danish exhibition at the 17th International Architecture Exhibition – La Biennale di Venezia.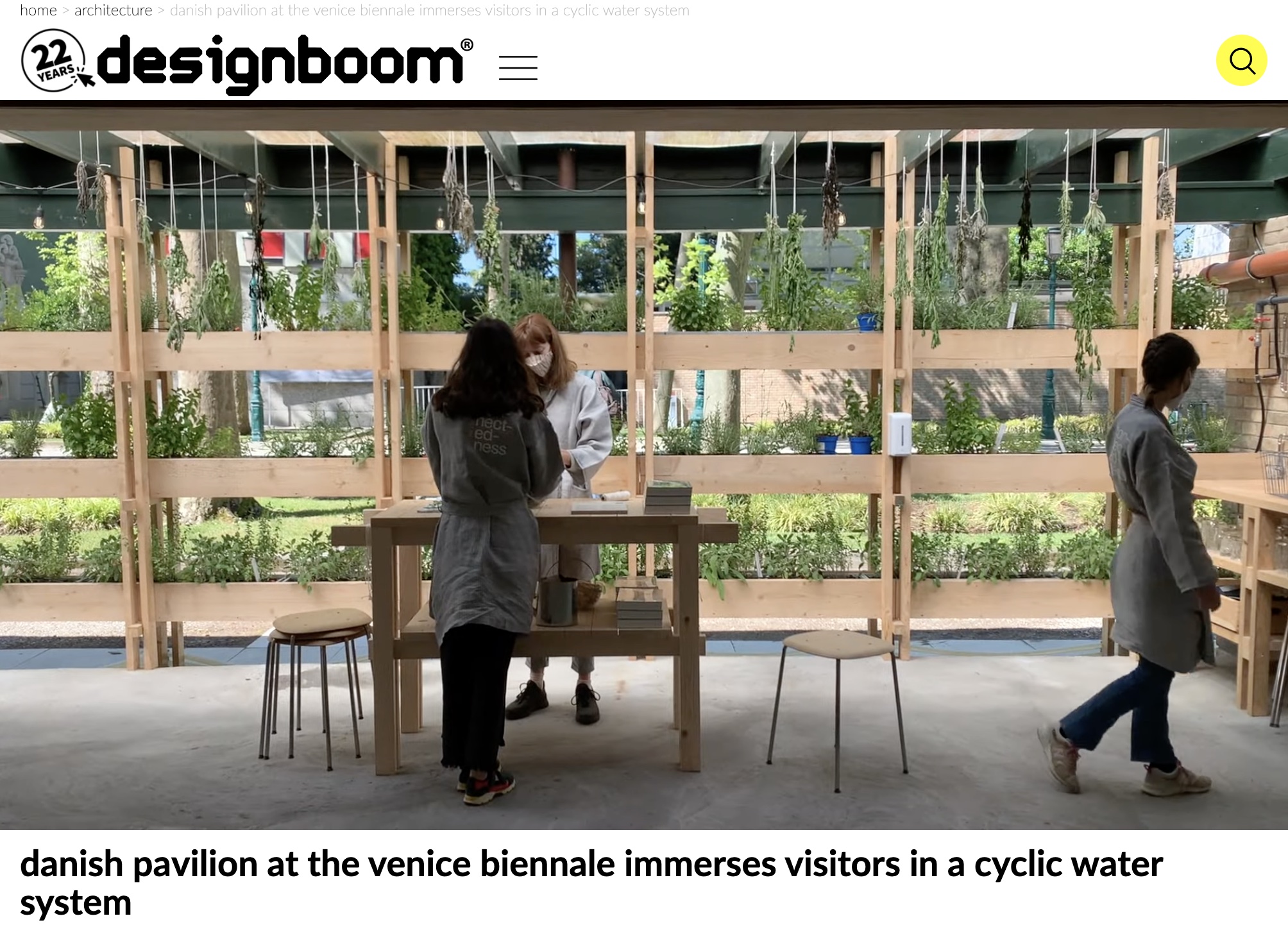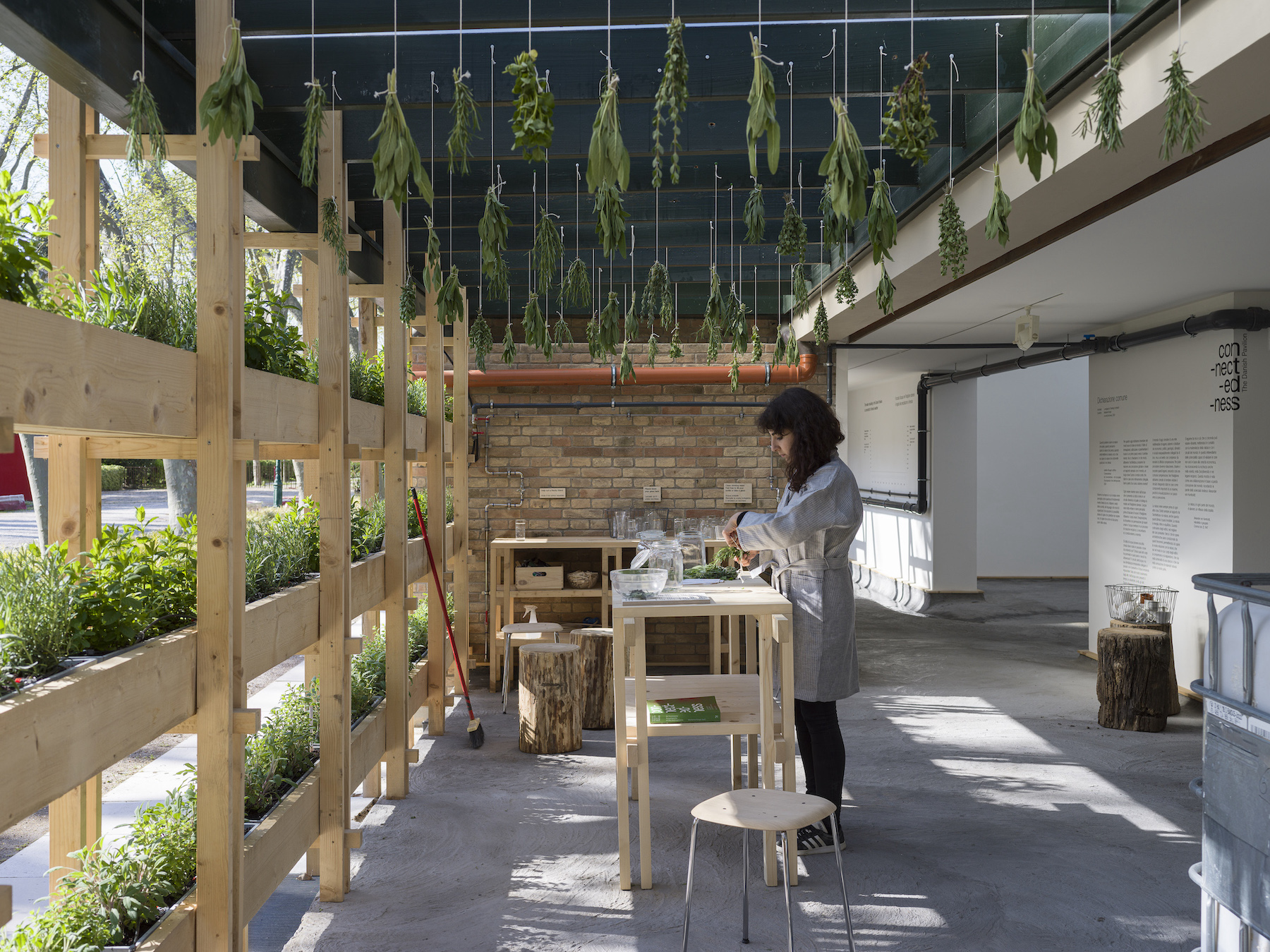 ---
La Biennale di Venezia
The International Architecture Exhibition – La Biennale di Venezia is held every other year in Venice, Italy. The Venice Architecture Biennale is the largest architecture event in the world, transforming the city into an epicenter for thought-provoking and inspiring architectural projects. More than 60 countries, including Denmark, exhibit in the historic pavilions in the Giardini district, at the Arsenale and throughout the city. The main theme of the Biennale Architettura 2021: "How will we live together?"