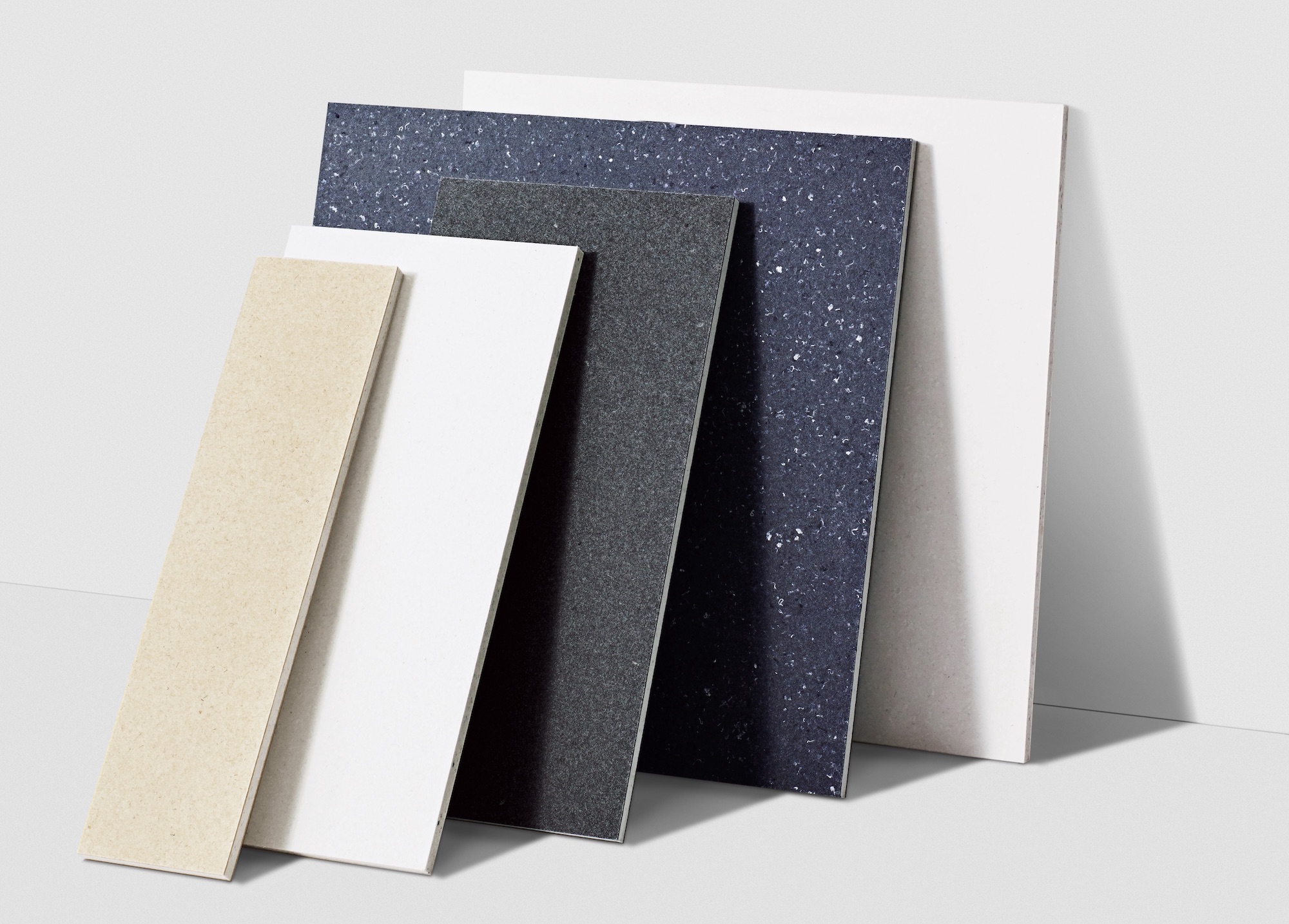 Report on Circular Economy in the Danish Furniture Industry
Survey and report about circular economy in the Danish furniture industry written by Copenhagen Design Agency. The report was published in Denmark by the National Circular Economy Hub and Lifestyle & Design Cluster.
---
Report
The report provides insight into circular economy in the Danish furniture industry and draws a picture of some of the challenges facing companies today. The report also outlines development potentials and prerequisites for more circular economy in the furniture industry in the future.
The report is based on a survey among companies in the Danish furniture industry, and interviews with Danish companies such as Kvadrat, We Do Wood, Skagerak,Really, Holmris B8, and Kvist Industries.
In addition, the report has expert interviews with Arne Remmen, Professor at Aalborg University, who researches sustainable transitions in production and consumption, and Heidi Simone Kristensen, PhD at Aalborg University and 3R Kontor.
The report draws on knowledge from other publications, studies and research articles that help to record the general challenges of transition to circular economic, to highlight both global perspectives and future potentials in relation to circular economy.
Client
National Circular Economy Hub
Lifestyle & Design Cluster
Prepared in collaboration with Lifestyle & Design Cluster
Layout by Cecilie Damquist Olsen