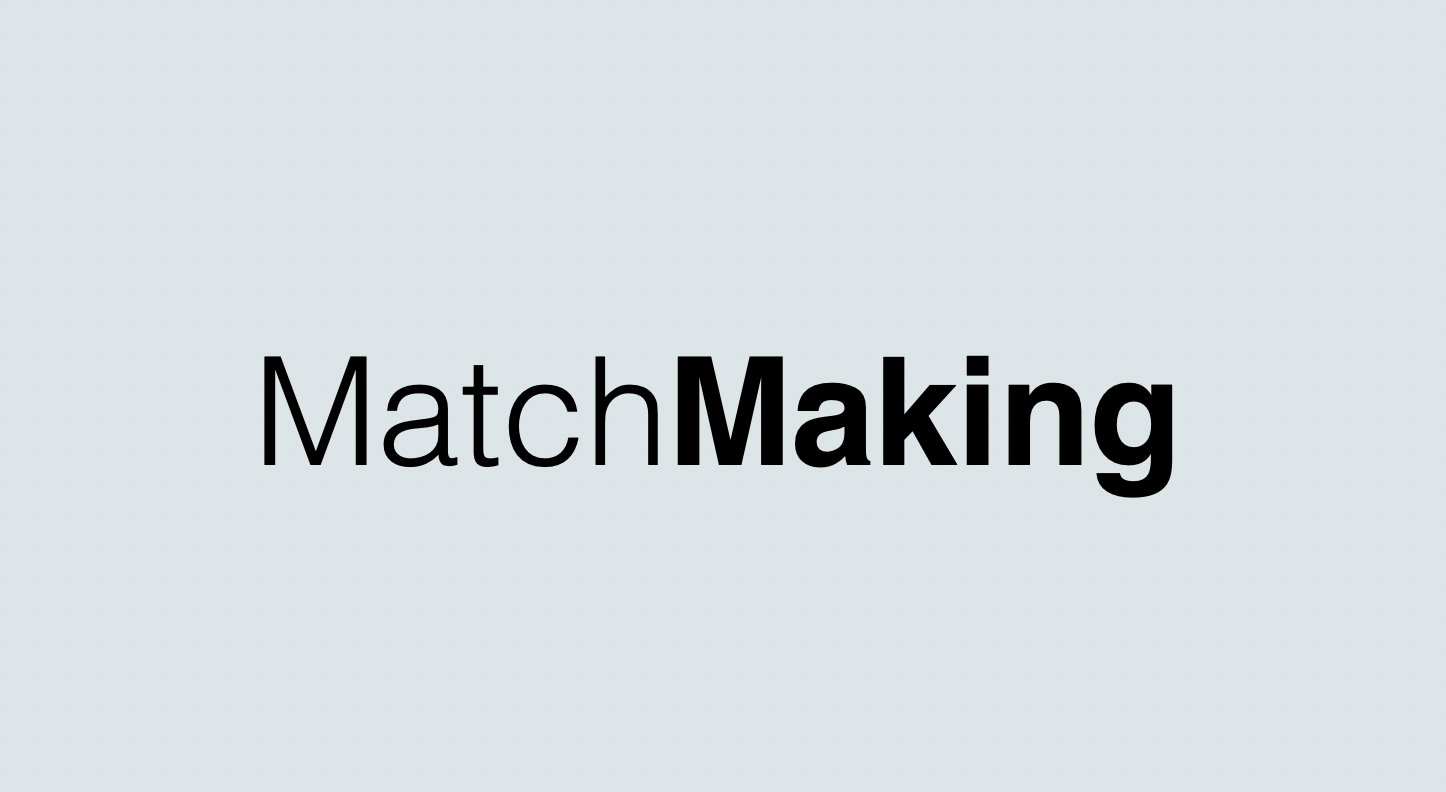 Matchmaking
Matching designers and studios with the industry.
---
Engaged by design institutions and foundations we create tailormade matchmaking programs for designers and design studios. In the programs we match designers with brands, manufacturers, galleries, media and other relevant companies. The programs often include ongoing coaching, business development and counseling.
The overall aim is to enhance the designers' business by reaching defined commercial goals as well as artistic goals. We work to create a match with strong shared values between the designer and the company, thereby securing a high degree of relevance and longevity.
---
PRO HELVETIA / THE SWISS ARTS COUNCIL
We collaborate with Pro Helvetia to match a selection of Swiss design studios with Danish companies.
THE DANISH ARTS FOUNDATION
As part of The Danish Arts Foundation's "The Young Artistic Elite" (Den Unge Kunstneriske Elite), we advise highly skilled and talented Danish designers in a 2-year program.
FORM DESIGN CENTER
We were engaged by Form Design Center in Sweden to coach and advise Swedish design studios as part of their preparation for London Design Festival and Dutch Design Week.