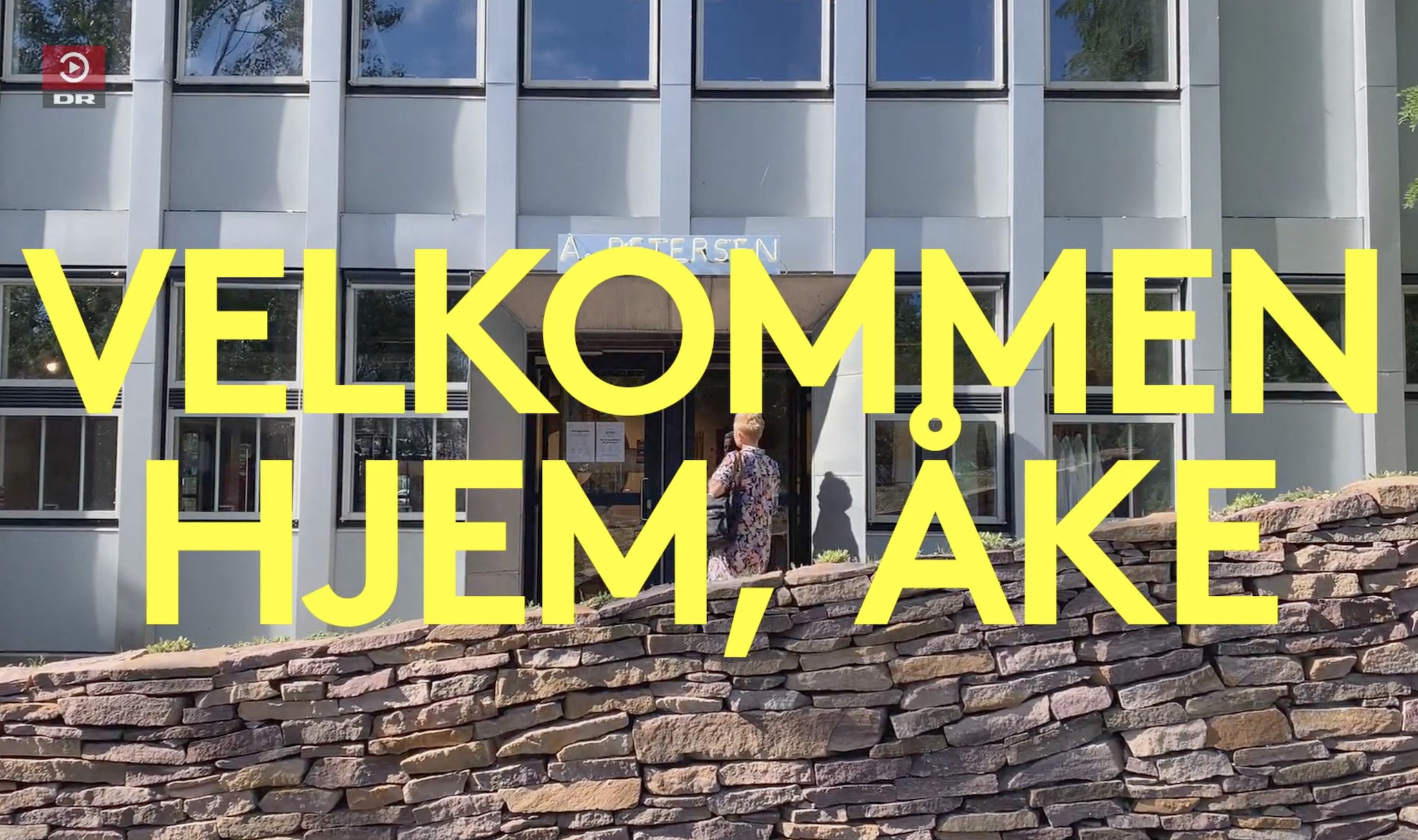 Bygning A / A. Petersen
Integrated marketing and communication for critically acclaimed exhibition venue in Copenhagen.
---
We were engaged by A. Petersen to develop and implement a communications and marketing strategy for the exhibition venue Bygning A.
Based on a mapping of A. Petersen, we developed an integrated marketing and communications plan with a framework for three years. We were in charge of PR for the launch of Bygning A in 2020 and the inaugural exhibition with Scandinavian design legend Åke Axelsson.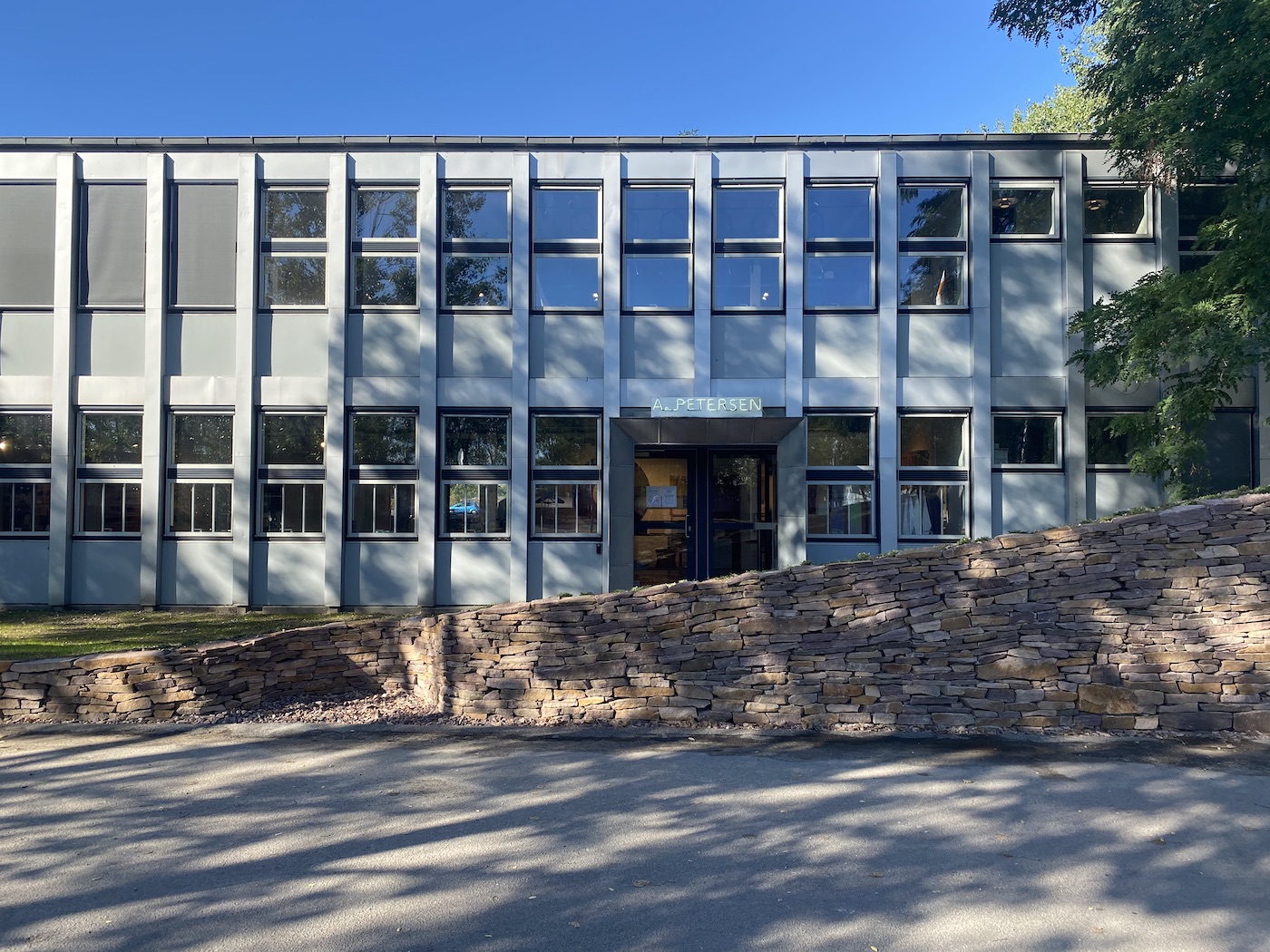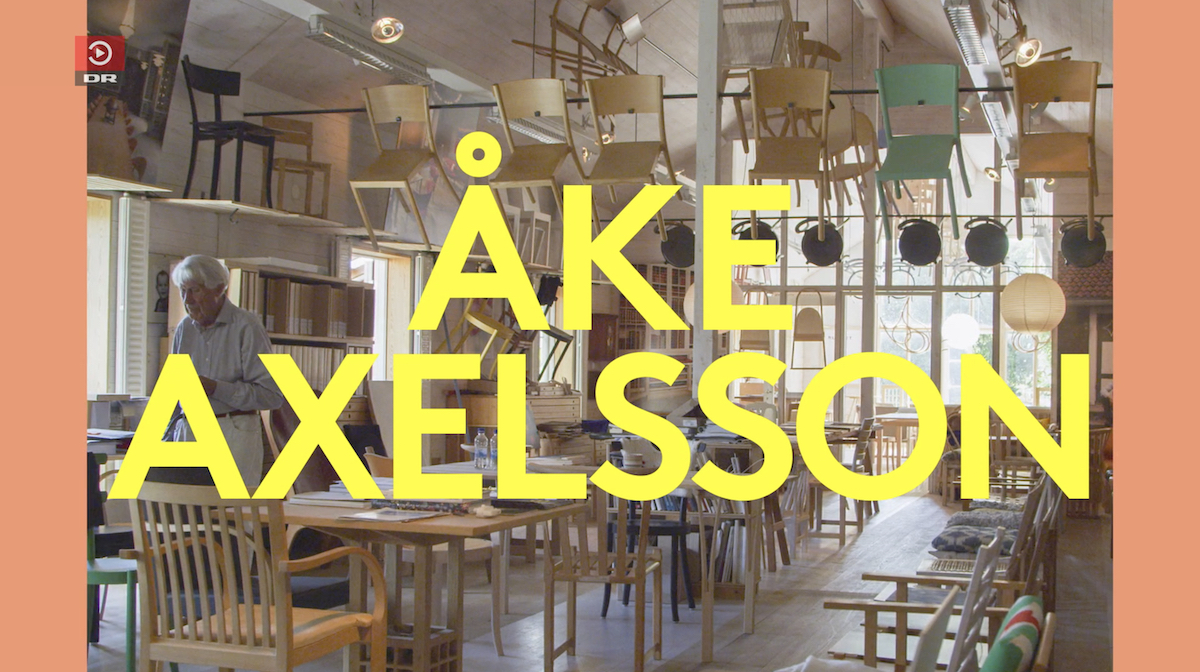 ---
Media coverage included:
DR2 (Danish national television)
Monocle
IDEAT
Form Magazine
RUM
Bo Bedre
Weekendavisen
Jyllands-Posten
Politiken

---
Background:
Bygning A is the new name of A. Petersen's exhibition venue, which has been presenting critically acclaimed design and craft exhibitions since 2018.
In the exhibition "Welcome home, Åke!" Bygning A celebrates the life and work of one of Sweden's most significant furniture and interior designers, Åke Axelsson.