Nordic Design Trace to cover Milan Design Week 2020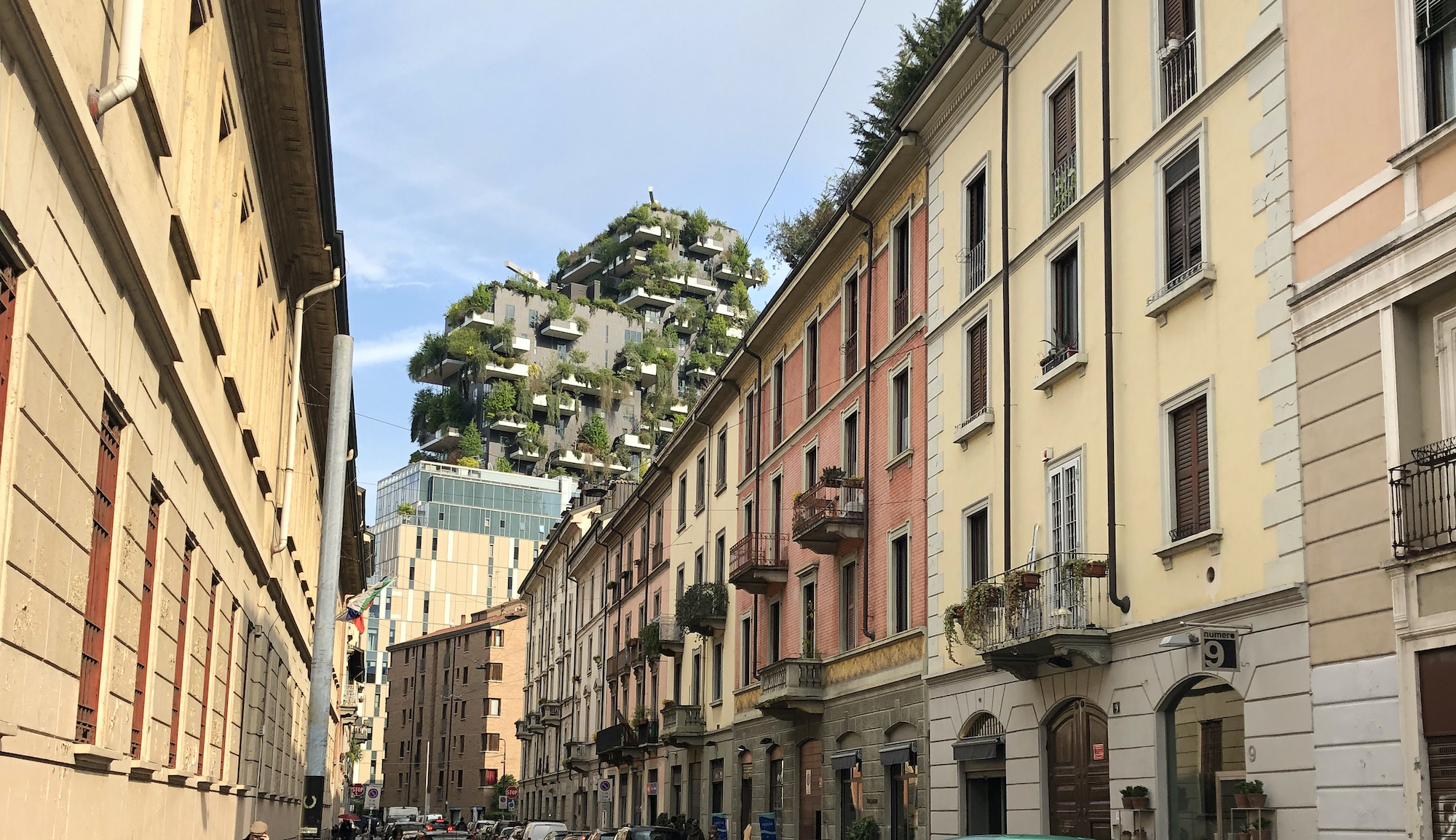 *Update, 27 March 2020:
SALONE DEL MOBILE POSTPONED TO 2021 DUE TO THE ONGOING CORONAVIRUS COVID-19 PANDEMIC
---
Nordic Design Trace is Copenhagen Design Agency's digital platform for highlighting Nordic design brands, exhibitions and events to the international design press and design industry.
For Milan Design Week 2020, Nordic Design Trace will once again present a digital overview of the Nordic exhibitions to be found in Milan during the design week, including individual presentations of the design brands and exhibitions. The site covers both presentations at Salone del Mobile (the fair) and Fuori Salone (exhibitions in the city).
The Nordic Design Trace website also contains an area specifically for the Press with in-depth information and high-res photos for download. The press content has been downloaded and used by multiple international journalists at past editions.
Milan Design Week is one of the largest and most influential yearly design weeks with up to half a million visitors. With several hundred events and destinations across the city it can be difficult to find the brands, designers and exhibitions of interest. Nordic Design Trace provides an easy way to follow a trace of Nordic design through Milan.
The coming Milan Design Week will take place 16-21 June 2020 (NEW DATES).
Past edition
In the spring of 2019, as part of Milan Design Week, Nordic Design Trace promoted a wide range of design brands such as Bang & Olufsen, Artek, David Design, Muuto, Nikari and Fritz Hansen, as well as experimental group exhibitions such as Perfect Darkness, and the collective presentations HEMMA gone wild from Sweden and JOIN by Norwegian Presence.
Explore previous design events on Nordic Design Trace