Conferences
Event management of the annual KUR Conferences. Developing theme and conference programme with international keynotes. Carried out while employed by Danish Crafts.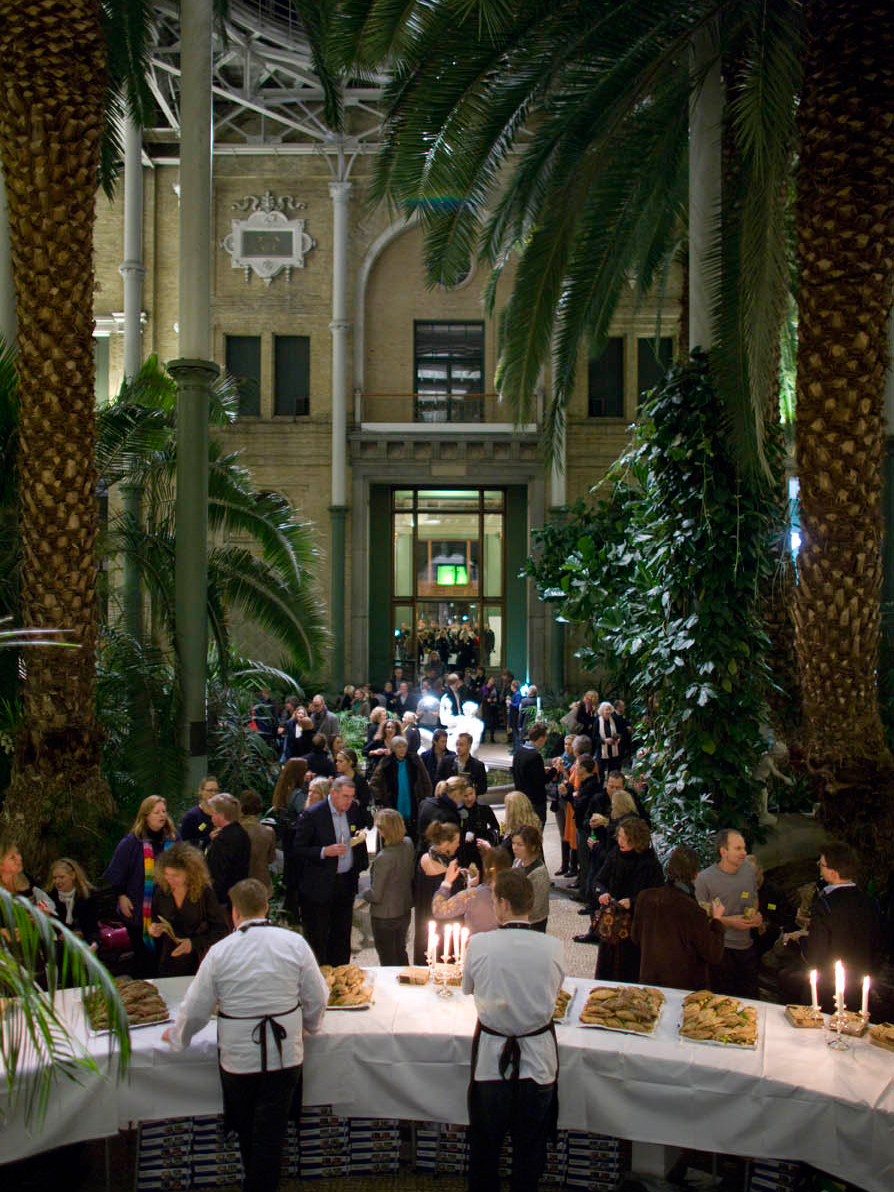 Role
Event management, communications and concept development.
Developing concept, theme and programme together with creative partners and the Danish Crafts team.
Client
The KUR Conferences were carried out while employed by Danish Crafts.
The founders of Copenhagen Design Agency were involved in the concept development, communications and event management of the KUR Conferences while employed by Danish Crafts. Kristian Kastoft as Head of Projects and Communications. Anders Kongskov as Project Manager working with in communications and marketing.

KUR was an annual conference and networking event aiming to set new agendas for design and encourage debate about relevant topics in the design community. Hosted by Danish Crafts, several hundred designers, craftspeople, manufacturers and journalists from Denmark and abroad attended the event each January.
Among the speakers were Tom Dixon, Piet Hein Eek, Louise Campbell, Erik Lund (Källemo), Alexander Taylor (Established & Sons), Jan Tichelaar (Royal Tichelaar Makkum), Libby Sellers (Gallery Libby Sellers), Nina Tolstrup (studiomama) as well as speakers from the Danish design brands Normann Copenhagen, Muuto, and Kvadrat.