Ongoing collaboration
Ane Lykke
Designer Ane Lykke works with large-scale installations in public spaces, site-specific works integrated in architecture projects, and one-off objects for exhibitions and private collectors.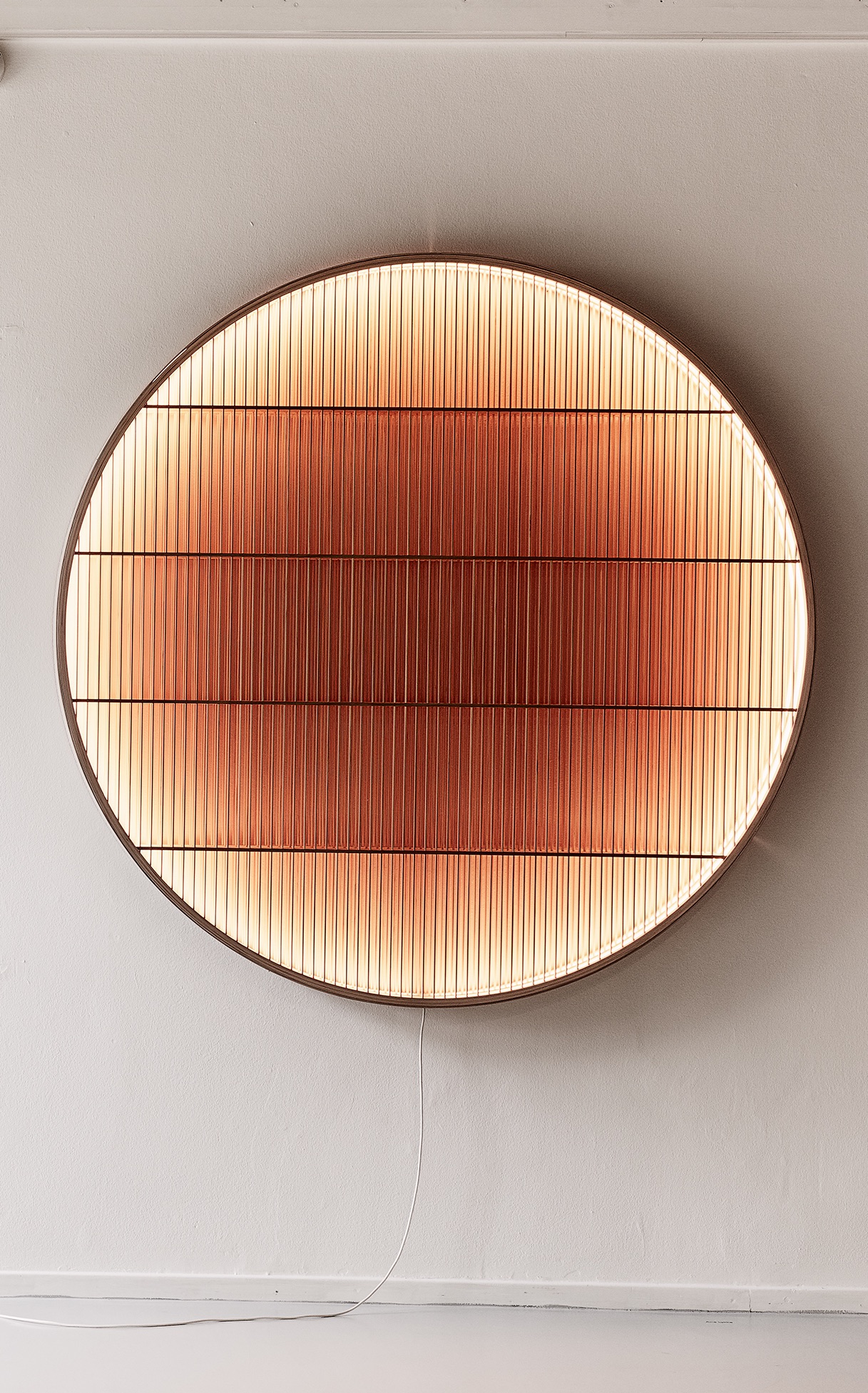 Role
Strategy & Business development
Project management
Danish & International PR
Designer Ane Lykke has a vast experience creating site-specific works and large-scale installations in public spaces. The works are often three-dimensional, creating illusions of depth and infinity. She always aims to create spaces and objects that engage the viewers and users. The works are artistic and at the same time functional with a long-term sustainable quality.
The site-specific projects are made in close collaboration with architects and developers, supporting and emphasizing the architecture with intelligent use of materials, thus becoming an integrated part of the architecture. The process often involves a high degree of user involvement.
How we experience and perceive space is a main source of inspiration to her creative process. Her work is based on adding new dimensions to a space and challenging its functional value with the use of natural and artificial light. The works are built with geometric shapes and grids in layers that change as the viewer moves.
Besides her site-specific projects, Ane Lykke investigates form, materials and the properties of light and shadow in her one-off pieces that are made for exhibitions, galleries and private collectors.
Ane Lykke has received numerous awards, honors and grants for her work, including The Danish Arts Foundation's 3-year working grant in 2010. Ane Lykke graduated from the Danish Design School in Copenhagen (now the Royal Danish Academy of Fine Arts, School of Design) specializing in textile design.